Marble Design & Shop Drawing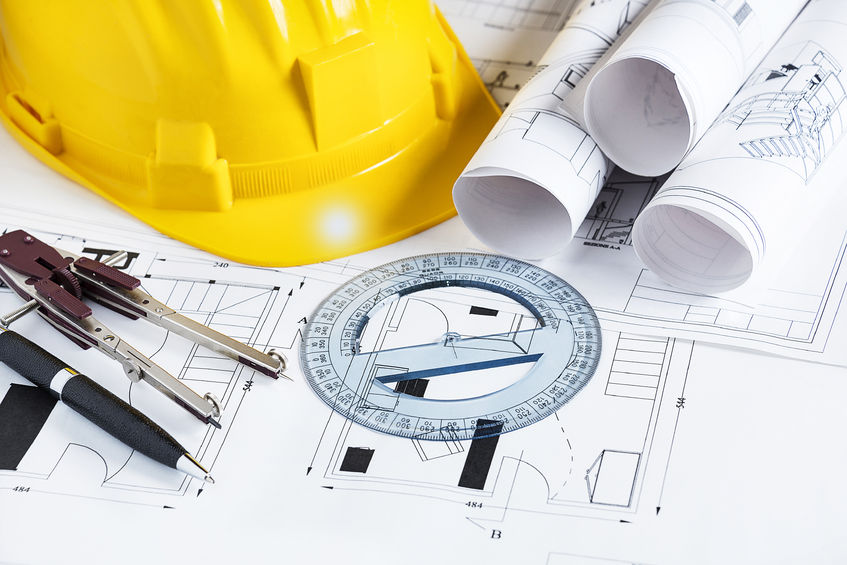 Using  marble and  natural stone for all  project will add a special touch of beauty . Every entrance pattern ,border or even  counter top we do  made to your specifications and with top care for all details and corners in term of finishes using our design department expert  experience for more than 25 years. We Choose from a variety of marble, travertine, semi precious stones and glass, brass …etc ,to combine all and come up with a unique attractive idea that makes you feel that this is exactly what was in your mind to end up.
Some of our samples related to Marble Interior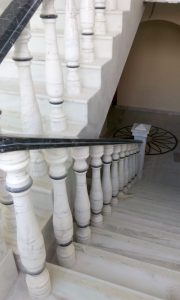 Volakas Marble Staircase (Balustrade, Post & Handrail (Black Marquina Marble)
Read More »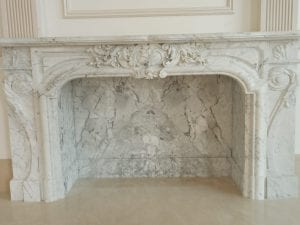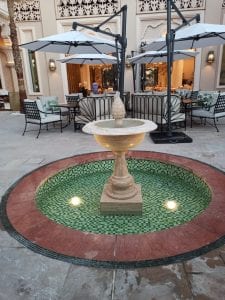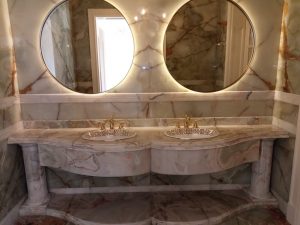 Fior Di Pesco Marble Dining Table with Matt finish + 7cm Facia + Wooden Legs (10×10) Size 220x95cm & H: 76cm
Read More »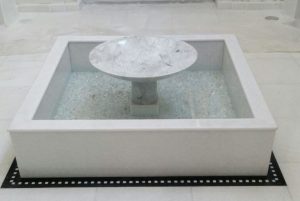 Carrara Marble fountain dish Dia:80cm, pool 161x161cm with mosaic flooring.
Read More »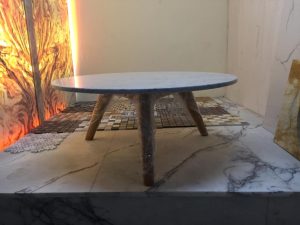 Carrara Marble Table with Wooden Base. Size: Top Dia 90cm & Height 45cm
Read More »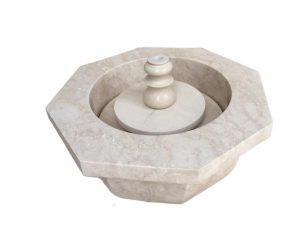 Creama Marfil Marble Fountain Size L:50cm, W:50cm & H:30/38cm
Read More »
Are you interested to view more of our Marble Interior samples